Handling congestion and an evolving demand in Paris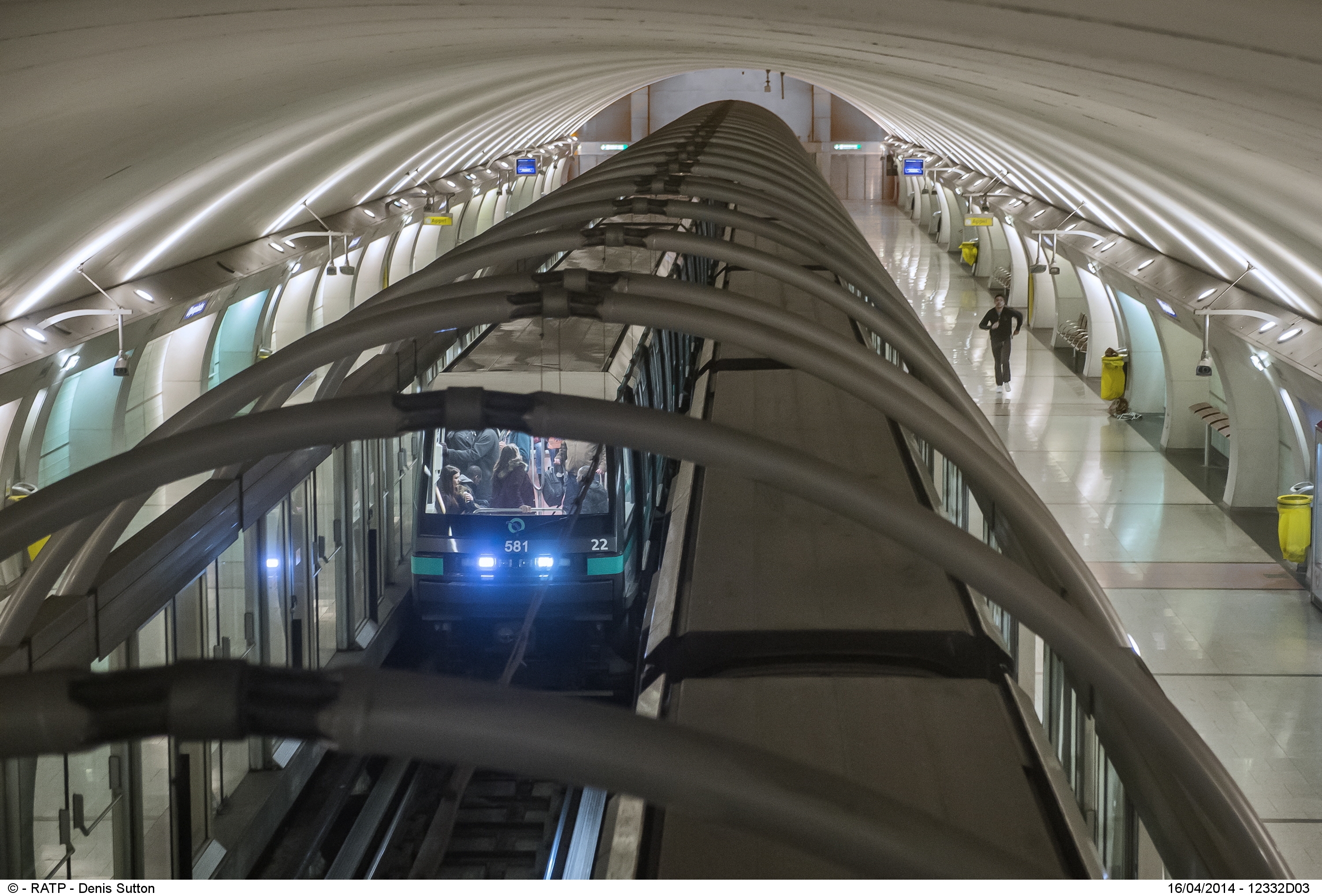 Thierry spoke at the 5th International Railway Summit in Kuala Lumpur about the challenges of congestion and demand facing Paris and RATP, and the solutions being implemented and proposed
The Paris Region and its transport operator RATP are responding to an evolving mass transport demand by improving the existing system, and building a brand new ring rail road.
Ten years ago, the Paris public transport system featured a dense network of downtown metro lines mainly dating from the early 20th century, with two regional rapid transit (RER) lines, built in the 1970s, bisecting the city and linking it to its suburbs. The system was struggling to cope with a combination of increasing congestion and mobility demands that were evolving significantly.
People used to travel into Paris from the suburbs to work, but the arrival of new business clusters in the region has created urban sprawl in previously rural areas. 70% of the adult population now commute from suburb to suburb, a 50% increase since the 1980s. With hardly any orbital public transport available, they either use their cars on a congested road network, or take the RER through the middle of Paris, thereby overcrowding lines that are already saturated at peak periods.
So the double challenge for Paris and RATP has been to increase capacity on the existing network, and to better serve the needs of passengers travelling from suburb to suburb.
Driverless metro lines have played a major role in improving capacity: following the success of Line 14, Paris' first automated line that opened in 1998, Line 1 was automated in 2011, and the automation of Line 4 is underway. Automation has cut headway by 20%, increased commercial speed through more controlled acceleration and braking, and considerably reduced per km compared to a standard line.
Train shapes have been designed to increase passenger capacity with new interior layouts on metro rolling stock offering new seating arrangements and more standing room, and double-decker RER trains bringing 30% added capacity.
Unlike the older underground lines whose stations cannot be lengthened, Line 14's stations were built to anticipate longer trains, so when the line upgrades from 6- to 8-car trains in 2019, and then extends north and south in 2023 and 2024 respectively, it will increase its passenger capacity by about a third, to reach a total of one million passenger journeys per day.
To link Paris' close suburbs, RATP is rebuilding its tramway network with 11 new light rail lines, that also act as feeders into the metro and RER. To link the more remote suburbs that have grown around the new business clusters, the authorities are launching a major orbital metro network, the Greater Paris Express.
The project will open in several phases from 2022 to 2030, with the extended Line 14 as its backbone, and once completed, its high-capacity driverless trains will operate on 205 kilometers of line, linking 72 multimodal stations and transporting 2 million passengers daily.
In Paris, RATP is helping to solve the challenges of sustainable mobility by combining increased capacity with new orbital public transport solutions. RATP Dev is an RATP Group subsidiary set up in 2002 to help other cities outside Paris and France face similar challenges. As a world leader in Driverless Operation, with 16,000 employees in 14 countries worldwide, we at RATP Dev are well-equipped to work with cities that want to be less congested and polluted, and more attractive and efficient.
---
Category: Blog passenger rail Urban Mobility
Tags: better services
---
About the author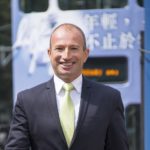 Born in 1970, Thierry Mocquiaux graduated from ESIEA (Higher School of Computer Technology, Electronics and Automatic Systems) in France before starting his career at RATP in 1997 as Maintenance Manager on various Metro, RER and Tramway lines in Paris. In 2007 he joined RATP Dev as Bid Manager for international Operation and Maintenance contracts, and in 2010 he moved to Beijing as Technical and Projects Director for the Asian Joint Venture RATP Dev Transdev Asia. In 2012, he was appointed Board Director of the Hong Kong Tramway Company, and in 2014 he moved to Hong Kong as RATP Dev's Director of Business Development for Asia.